About Ooty
With corrugated hills, lush green valleys and several beautiful lakes make Ooty always attractive and it make travellers mesmerized by its extraordinary natural beauty. Ooty is a well-known hill station of South India. For every mountain lover, the idea of ​​traveling to a city, which is known as the 'Queen of the Hill' is always a bliss. Ooty is sitting 2240 meters above sea level at the bottom of the Nilgiri Hills and carry favorable weather all year round. This area was occupied by the indigenous tribe named Toda long before.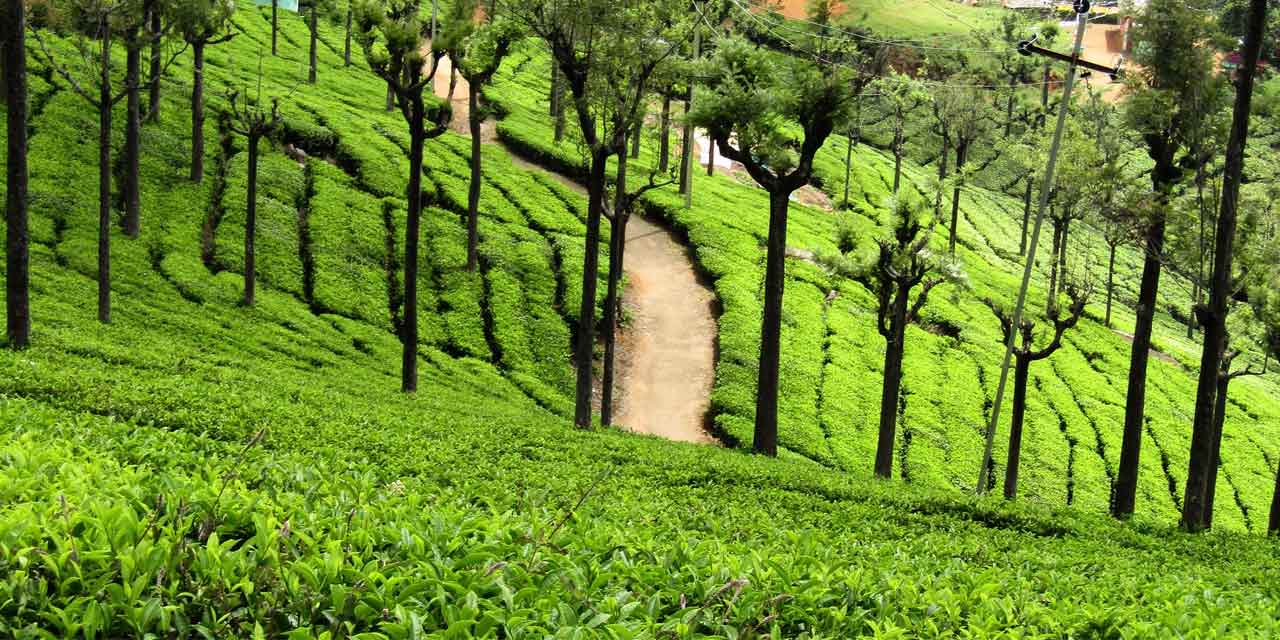 Sightseeing In Ooty
The journey to Ooty should pinned with sightseeing the wonderful mountains, tea gardens and waterfalls. Ooty is now becoming very popular destination for new married couples. Besides visiting the scattered tea gardens and the red-roofed bungalows, Ooty has many options to do that will make you keep in mind lifelong. The best way to witness the beauty of Ooty is, board on toy train. A famous Bollywood song of Shah Rukh Khan's movie, was shot here and it was the Nilgiri Mountains railway. Ooty Lake, Ooty botanical garden, emerald lake, Dodabetta Park, deer park, needle rock view point, Ooty rose garden, tribal research center are most highlighted tourist spots. There are many more tourist spots available in Ooty. A trip of 5-6 days may complete the whole Ooty tour. 
Best Time To Visit
Being a hill station, Ooty keeps a cool and pleasant climate all the year. Though summer time is better time to visit Ooty, in winter, Ooty has its own charm to explore.