About Mysore
The city Mysore is one of the major tourist destinations in India for its cultural heritage and historical significance. Known as the city of palaces, it would not be wrong to say that Mysore is one of the highlighted places at the state Karnataka in India.  The magnificent sights like expansive gardens, some stunning waterfalls and lakes make Mysore one of the best tourist destinations in Karnataka. In Mysore there has many green sandalwood forest which give the city a name, Sandalwood City. The city has been declared as India's second clean city and this has made it one of the most sought tourist destinations in Karnataka, with a large number of tourists visiting every year.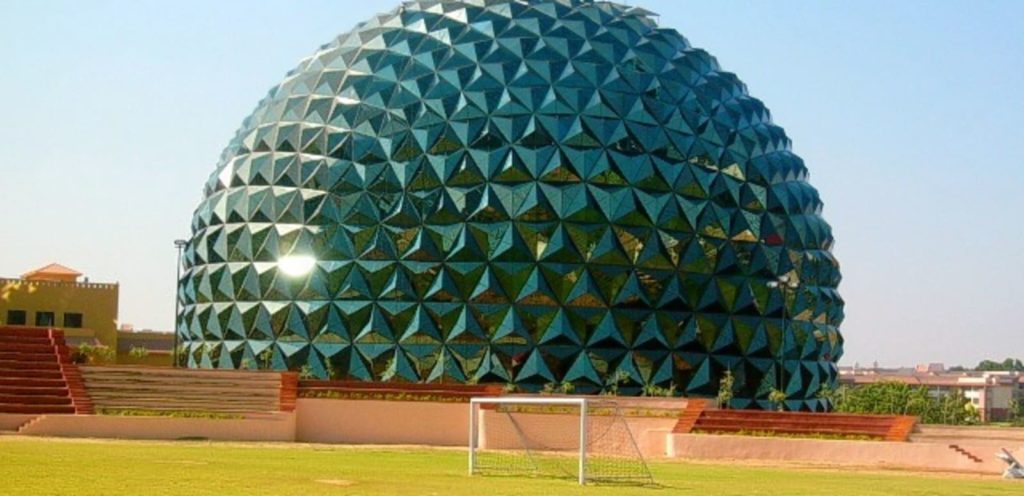 Facts
Mysore is also famous for the royal history. It was one of the three largest royal families of the British Empire. The Mysore Palace is famous for its architecture, design, crafts and antique furnishings. It's an example of India-Saracen architecture.  The palace is spectacularly lit every Sunday evening and during the Dussehra celebrations. Mysore is a festive city, and many festivals are taken place in Mysore every year. People participate in these events with their full faith.
Sightseeing In Mysore
Mysore Palace, Shukla ban, Vrindavan garden, Mysore Zoo, Chamundeshwari temple, Karanji Lake, Shivanasamudra Falls etc. are the visiting spots for the tourists here. 
Throughout the year Mysore can be visited.