About Srirangapatnam
Srirangapatnam is a city in Mandya district of Karnataka. This city is has important historical signification. Once Srirangapatnam was capital of warrior King Haider Ali and his son Tipu Sultan. Located 16 km from the city Mysore, this place is recognized for its cultural heritage. This oval-shaped island is named after Sri Ranganath Swami, the main deity of the temple. Srirangapatnam city has a spirituality that attracts many religious people. This island is surrounded with Kaberi River. It is a popular picnic spot and people, who are on Karnataka trip, spend 1-2 days in Srirangapatnam.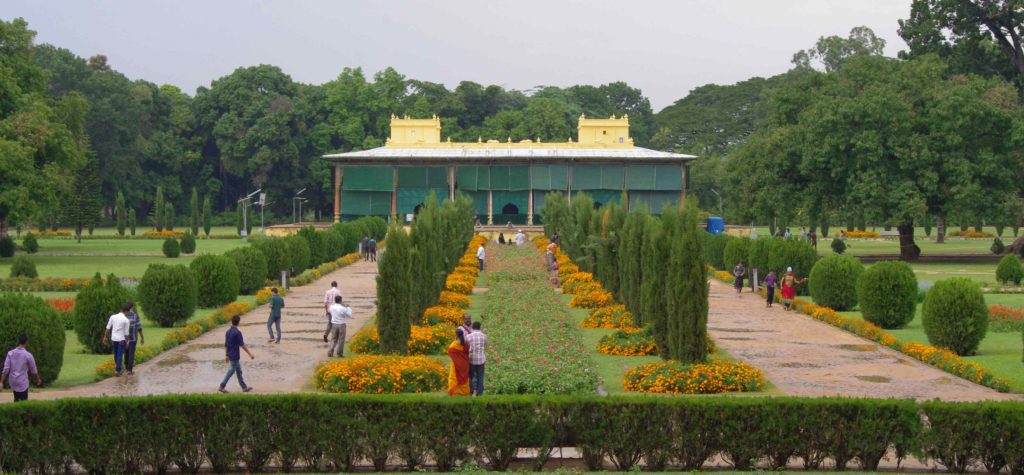 Interesting Facts
This city is also famous for affluent masonry. The island city have been designated as a UNESCO World Heritage Site for its beautiful and chronic architects. Along with these, the scenic beauty of Srirangapatnam is increased by many spectacular waterfalls. Along with the historical objects, Srirangapatnam an interesting mix of tourist centres such as temples, tombs, military warehouses and palaces. 1 night and 2 days in Srirangapatnam is enough to explore.
Sightseeing in Srirangapatnam
Ranganathittu bird sanctuary is only bird sanctuary in Srirangapatnam and it is the largest in the state Karnataka. A man-made water reservoir and a good picnic spot along the Kaberi River, Balmuri waterfalls. One of the main structures of the city is the Tipu Sultan and his father, Haider Ali's tomb.  Picnic spot where the Kaberi and Arkabati River meets. A lake made by Tipu Sultan, named Moti talab. Dariya Daulat Bag, where Tipu Sultan used to live in summer time.